Figure Out If Your Sugar Daddy Is Marriage Material
Should You Marry Your Sugar Daddy?
So, say you are deep into the world of sugar daddy dating. You've got your daddy on lock at this point, and things are going really well. As they say though, all good things usually do come to an end. There will likely come a point where your sugar daddy will move on, or move away, or you will, or life will generally take its natural course and things will change. This might sound like a huge drag to sugar babies everywhere, but, if you really enjoy the lifestyle, and want to continue to reap the benefits, then sometimes a little longer term planning can go an especially long way to ensure not only your peace of mind, but also your longer term financial stability and security. It's so much fun to be constantly spoiled and have everything you want, so, why stop the party train? What exactly does this all mean? It means you should, at some point, consider if you want to go that extra mile and marry your sugar daddy. For some sugar babies, this idea might seem completely far fetched, but, it doesn't have to happen overnight, and should be done with tons of consideration. Look at these tips to see if you want to go the distance and have your daddy put a ring on it.
Is Your Sugar Daddy Currently Married?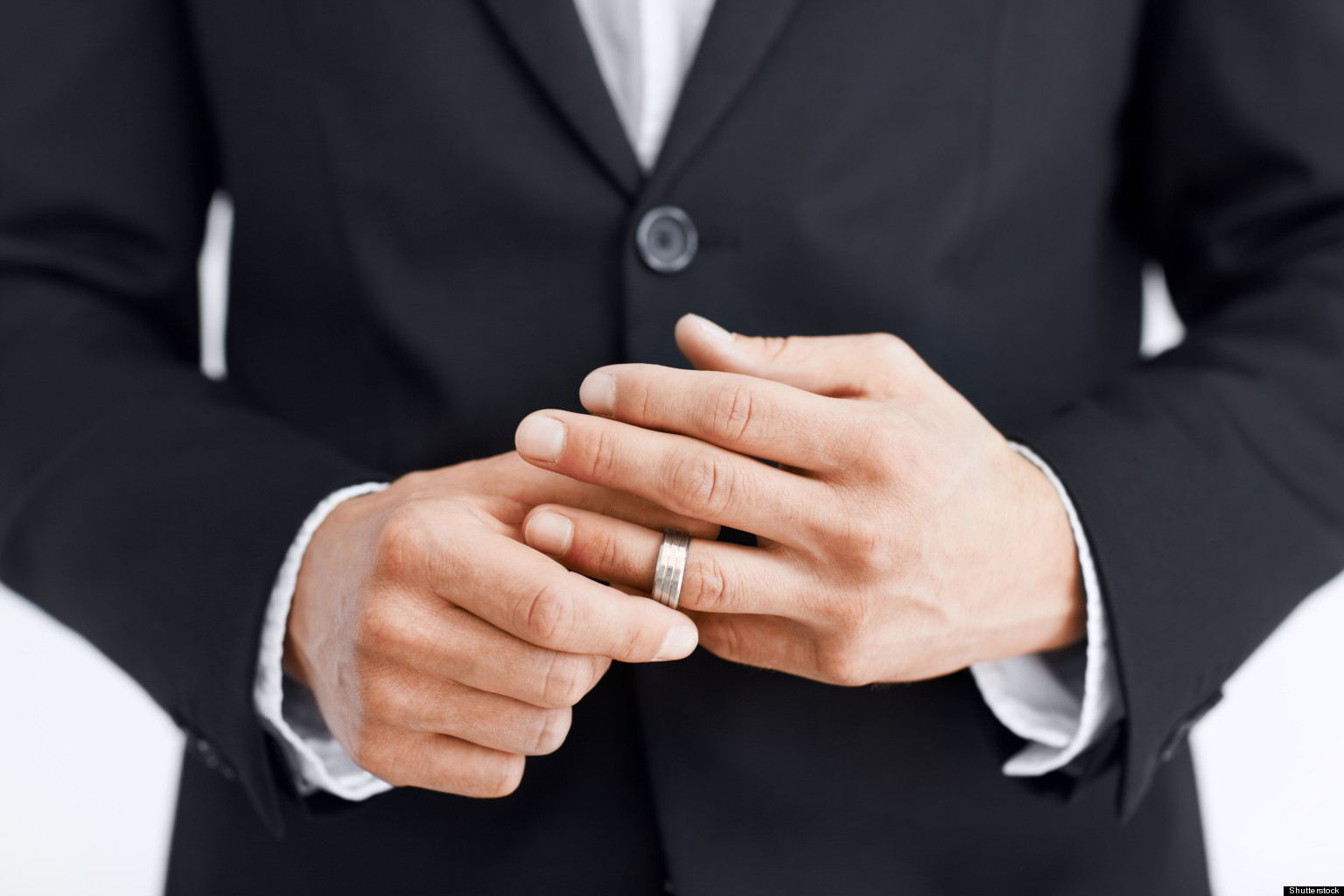 Maybe he is, maybe he isn't. This all really depends. If he is, obviously you are going to have a whole other mission on your hands. Not a completely impossible one, mind you, but it will certainly add to your work load. If he is married, there will be legal dimensions, which a rich man can certainly deal with, but, the wife will be a whole other problem that you need to deal with, and you may be opening yourself up to a world of hurt if you go down this particular road. If you think it is worth the effort, by all means, be an ambitious baby and go for it. More power to you, girl.
Does He Have Kids?
This is a dimension that will make things pretty complicated. It really depends on the situation. If he is still married to the mother of these kids, then, you'll have her to deal with, along with a potentially difficult custody battle, considering he's a rich guy. If he isn't still married to her, then things may be easier. But, the big thing to consider is, do you want to be a stepmom? Have you met these kids? Do you want to be the stepmom to them? Even if you don't see them that often, once you are married, you will need to see them fairly frequently, and you cannot ever be the wicked stepmother, no matter what. If his kids hate you, or you don't get along with them at all, then that will likely result in a divorce fairly certainly down the road, which may not be a bad thing, if you have a pre nup in place (which you must ALWAYS) have in place. If he has kids, and you do want him to take the plunge, then you need to go the extra mile and show that you will be a good mom and that you do like kids.
How Much Do You Like Your Sugar Daddy?
Obviously, hopefully, you like your sugar daddy to some degree. And he likes you too, it's safe to say. If there was absolutely no chemistry, then your arrangement would never work. But how much do you actually like him? If you marry him, then you will be spending a lot more time together, and you'll need to deal with things that are boring and unpleasant, like going to business dinners. Being a wife means being there for when he is sick, or in a bad mood, and that can be a grating, wearing thing to put up with all the time. Test yourself and ask how comfortable you are around your sugar daddy and if you can see spending any more time with him than you already do. If you like him, but are always happy to see him leave, then marriage isn't in the cards.
How old are you?
If you are under 30, don't even consider marriage. You have way too many good opportunities to be a sugar baby, and to throw them away now would be really foolish. Save marriage for when you are past your prime.