Should You Have More Than One Sugar Daddy?
Should You Have More Than One Sugar Daddy?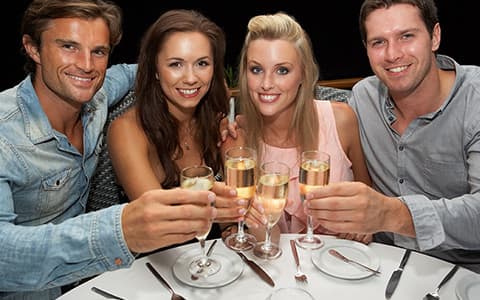 It has been said that "less is more". That may be true in some situations, but, in the world of sugar daddy dating, sometimes more truly is more. Many sugar babies wonder if it is a good idea to have more than one sugar daddy. For some sugar babies, this might seem like a far fetched, impossible idea, especially if they are new to the scene. However, it can be done, and is totally doable for some sugar babies. Of course, it isn't a choice that should be made without a certain amount of consideration and calculation. As with all aspects of being a sugar baby, you should always consider all angles and options before making any decision in order to ensure your best outcome. Take a look at this list to help you weigh your options and make your decision whether to add another sugar daddy to your life.
Have You Been A Sugar Baby For A Long Time?
This is very important. If you are brand new to the scene, then you probably should hold off on having more than one sugar daddy, at least for right now. You might think that you can handle it, and feel like you can, but, trust us, if you are new, or haven't been doing this for a long time, you really should just stick to what you have right now. After a few good months, you might be able to seek out another sugar daddy, but, for right now, learn the ropes and enjoy the one you have.
Are You A Naturally Organized And Focused Person?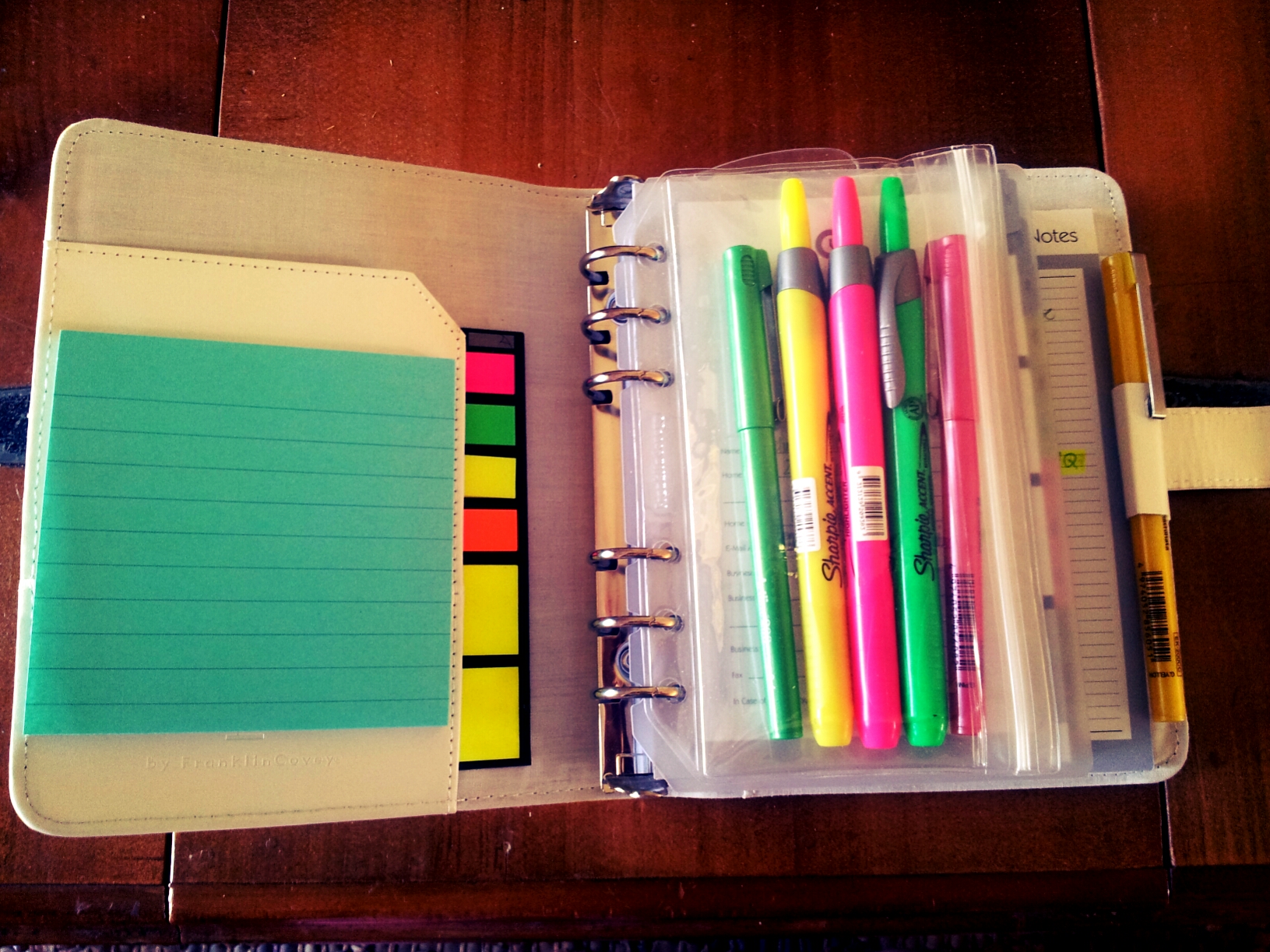 Also very important to ask yourself. You need to be honest with this question too. If you are scatterbrained, disorganized, messy, or lose interest in things quickly, then having more than one sugar daddy will likely not be a good idea for you. Sometimes you just need to be super honest with yourself about your strengths and weaknesses, and realize that focus and organization are just not your strong suits. Over time, that may change, of course. For right now, however, you should stick with the sugar daddy you have, and avoid getting yourself into sticky situations that will be too hard to get out of later and might end up leaving you with nothing.
How Often Do You See Your Sugar Daddy?
Some sugar daddies travel a lot, or travel a lot and don't keep in contact a great deal with their sugar babies. If that is the arrangement that you have, and you don't see it changing, then that is totally fine. It usually works out great in fact, because you will have more time to do whatever you like. If however, you would like to acquire another sugar daddy, and feel the arrangement will not interfere with the other one you currently have, then, by all means, go for it. Ideally, the other sugar daddy also doesn't demand too much of your time either, so it all balances out. You get two sugar daddies, and the time you spend with them makes it like you only have one, but you get double the perks!
You And Your Sugar Daddy Are Winding Down
Maybe you feel he is losing interest in you, or the spark is gone, or you just are not as compatible with one another as you once thought that you were. Whatever the reason, things don't always work out with your sugar daddy sometimes. As long as you feel you have given it your absolute best shot, then you shouldn't feel bad. You should feel totally free to go out and find yourself another sugar daddy. Hopefully one you feel better being with. You don't have to totally break it off with your current sugar daddy, you can just explore other options and transition yourself into a better situation.
Your Current Sugar Daddy Only Gives You So Much
If you are a girl with a lot of expenses, and your sugar daddy only covers so much of those, and you want more, than having more than one sugar daddy might be the way to go. Girls with big appetites have special needs, and sometimes only one sugar daddy just isn't enough.
Your Sugar Daddy Isn't Jealous
If your sugar daddy isn't the possessive or insecure type, then having a second provider will be easy. A jealous sugar daddy could pull the plug on you out of spite, which is not something you want to happen, obviously.
Find your own stable of sugar daddies at MillionaireMatch