Know When You Should Leave Your Sugar Daddy
How To Know When You Need To Leave Your Sugar Daddy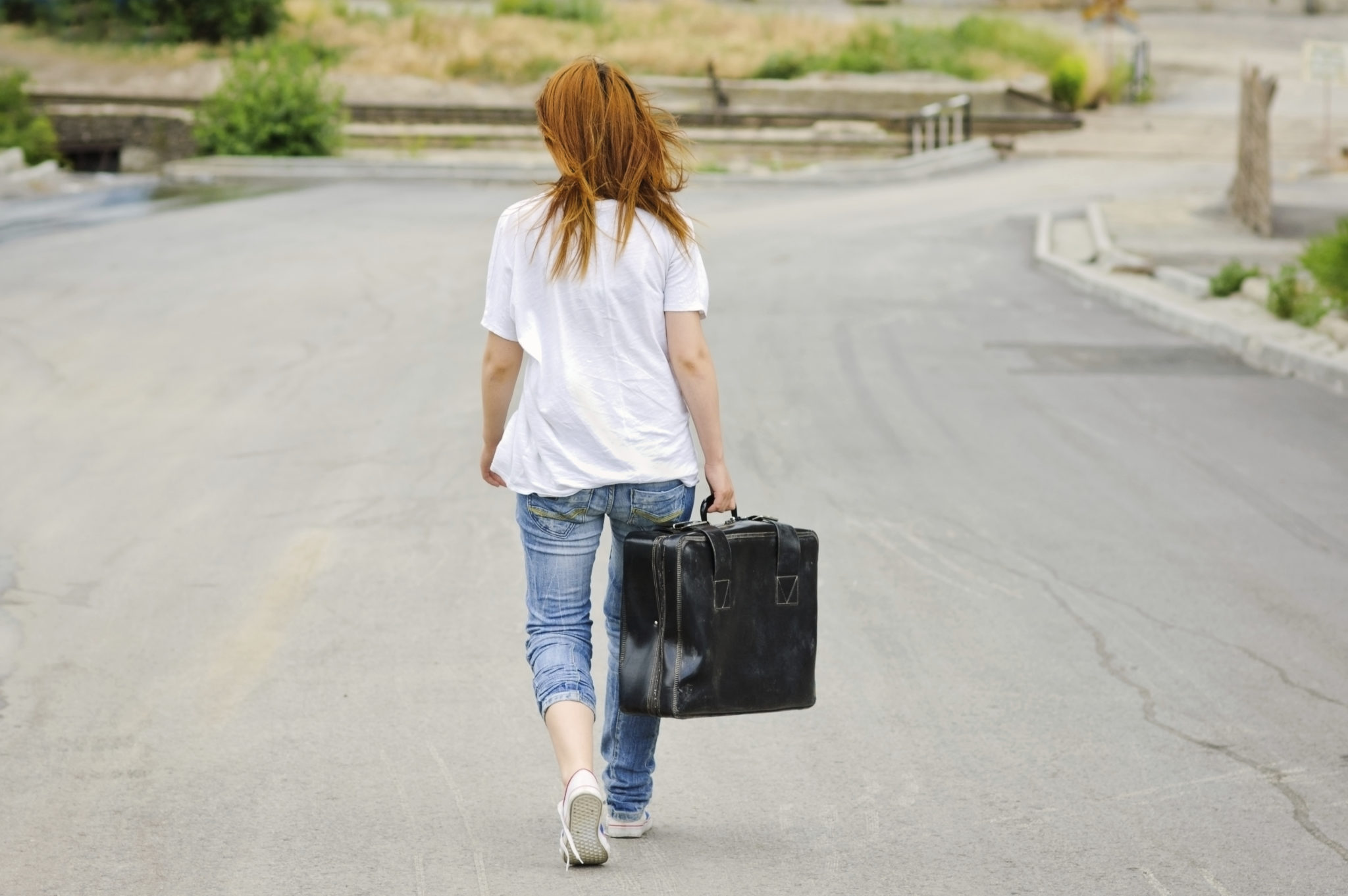 Sugar daddy dating is tons of fun and super lucrative. However, there may come times when you need to assess your situation and figure out whether you need to move on. Hopefully, of course, you don't need to do that, but sometimes it's really the best thing. It doesn't mean that you need to stop being a sugar baby, it just means that you need a different sugar daddy. These tips will help you figure out whether or not it is time for you to pull the plug on your sugar daddy relationship.
He Is Abusive
Okay, so, hopefully you will never, ever end up in this sort of situation. Unfortunately, it does happen, and when or if it does, you should totally leave, immediately. Don't even think twice. Abuse comes in many forms, and even if your sugar daddy may not be physically violent with you, he might be verbally or emotionally abusive, and that is just as unacceptable. Some sugar babies who are new to this world might not realize that this isn't part of the scene and is never anything that anyone should have to endure or put up with.
He Treats You Like A Hooker
There is a big misconception about this. Many people think that being a sugar baby means that you are a prostitute. You aren't. You aren't a streetwalker, and your sugar daddy is not your pimp. If he expects you to perform sexual favors at a moments notice, or "service" his friends, or in any way degrades you in any form, then he is a lousy sugar daddy. It doesn't matter how much money he has, you can do much, much better. No one is worth that kind of treatment. You're worthy of being showered with gifts and compliments, nothing less.
You Have A Better Offer
Some people can handle two sugar daddies or even more. However, it is pretty hard to juggle this lifestyle, especially if you aren't an experienced sugar baby, so stick to one. But, if you do find a sugar daddy who is better than the one you have, by all means, go for it. You aren't obligated to stay with the one you are with. Especially if you have a way better offer. Be smart though, and make sure you weigh your options well before jumping ship. Sometimes people just make offers because they want something that they don't have. Always make sure that your potential new sugar daddy if legitimate and worth his salt. If he turns out to be the real deal, then seize your opportunity.
He Isn't Paying Enough attention To You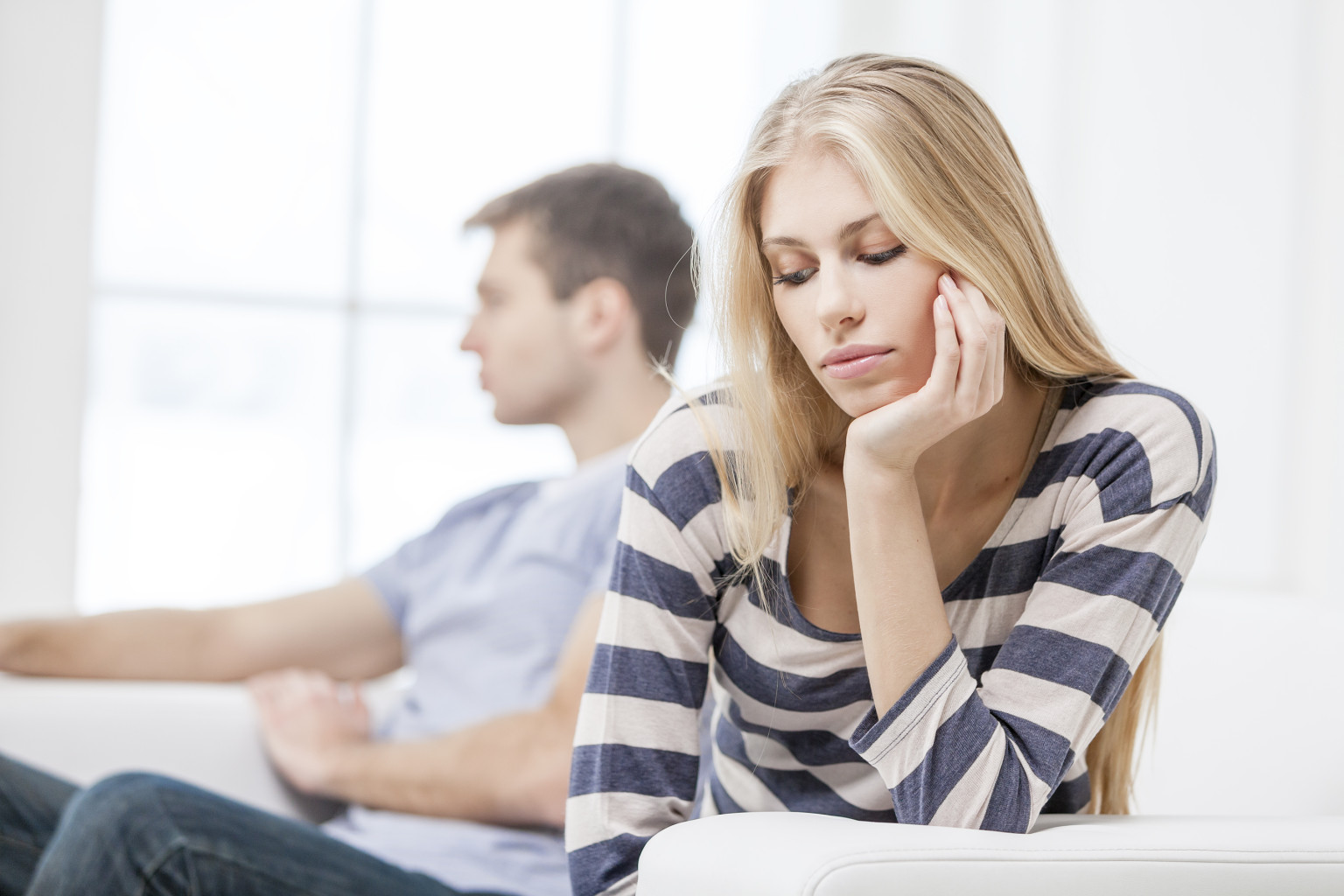 Some guys are like this…they get what they want, then they don't want it anymore. Just because they are wealthy doesn't mean that they are secure in terms of their self esteem. They will fight to get you as their sugar baby, but once they get you, they rapidly lose interest. They grow cold and talk to you less and are less affectionate. If you are noticing this, likely it isn't just your imagination. Sometimes sugar daddies can get stressed and distracted, but, if yours seems uninterested in you, then the best thing you should do is not complain, but quietly look for a more attentive option.
He Is Annoying Or Is Too Needy
This can also be a symptom of low self esteem, and just because a man is rich does not mean he is immune to low self esteem or poor self image. Scoring a hot woman like you won't necessarily soothe his low self image either. He might actually become more needy and demanding or you and your time. If he is straight up annoying the Hell out of you and won't leave you alone or expects way too much out of you, then, please, find yourself a better option. A patient person can only put up with so much from a needy, insecure man. As a sugar baby, you are allowed to have limits, if your daddy is straining yours, then you have every right to seek greener pastures. An annoying sugar daddy will wear you down in the long run and only make your life harder. That defeats the point of sugar daddy dating.
You Just Aren't Compatible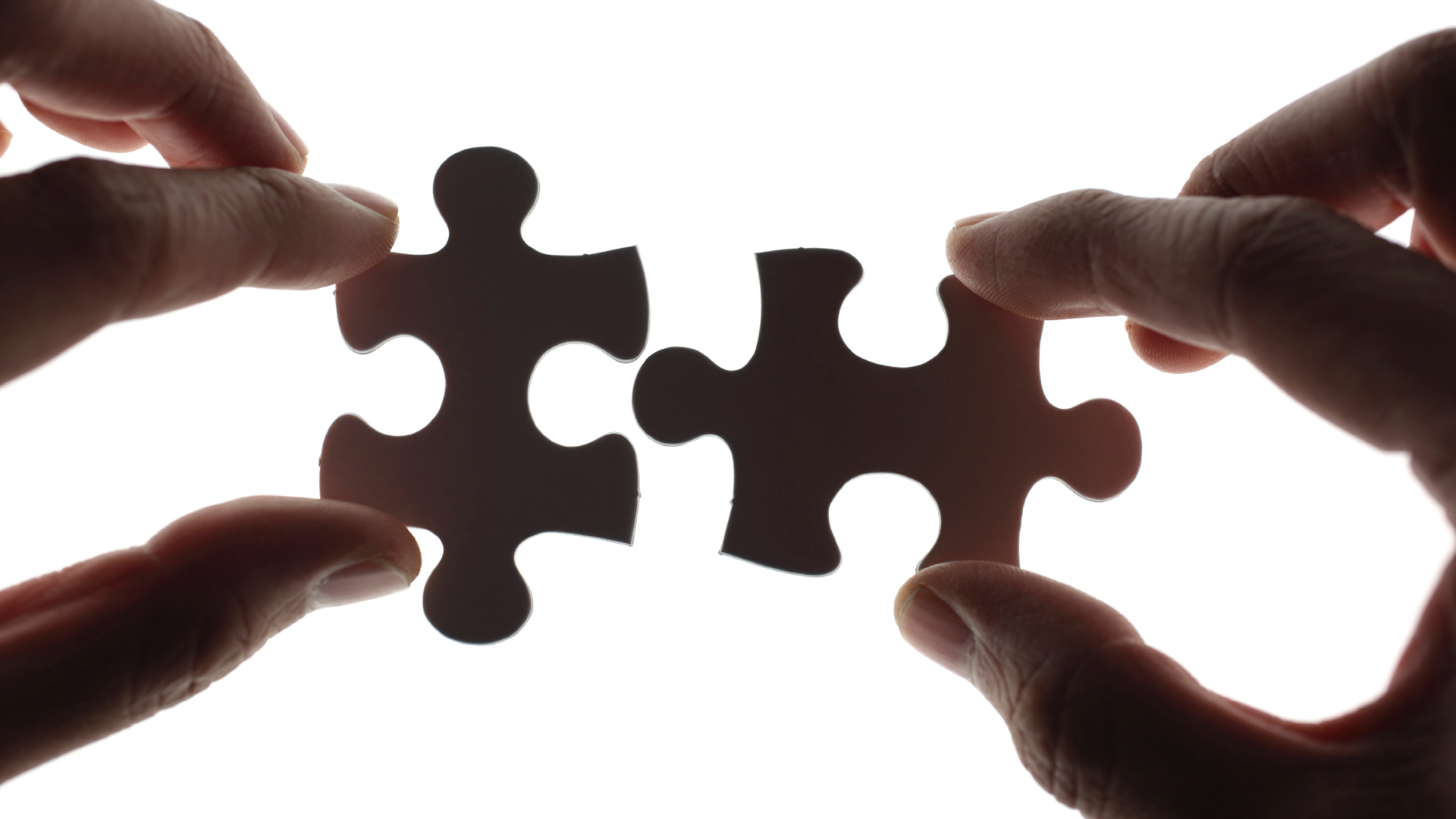 Sometimes, people can hit it off really well in the beginning, but, over time, it can be revealed that they don't get along as well as they maybe thought. It's an honest mistake.