Rules For Sugar Babies Who Want To Have Threesomes
Having A Threesome With Your Sugar Daddy
Sexual adventures should be a major part of your sugar daddy dating experience, at least it should be if you are a sugar baby worth their salt. Sugar daddy dating should be a world filled with pleasure, material and physical. Having a threesome is an experience that everyone should have, especially a hot sugar baby like you. Not only will your sugar daddy be beyond thrilled that you have invited another fellow hottie into the bedroom for some between the sheets fun, but, it can be a great, fun, sexy experience for you as well. As with everything you do while being a sugar baby, you really should consider who you are taking into the bedroom. You don't want any unnecessary drama to arise from not screening your three-way participant properly. Here are some stellar tips to ensure that you pick your third wheel wisely.
Screen Them Ahead Of Time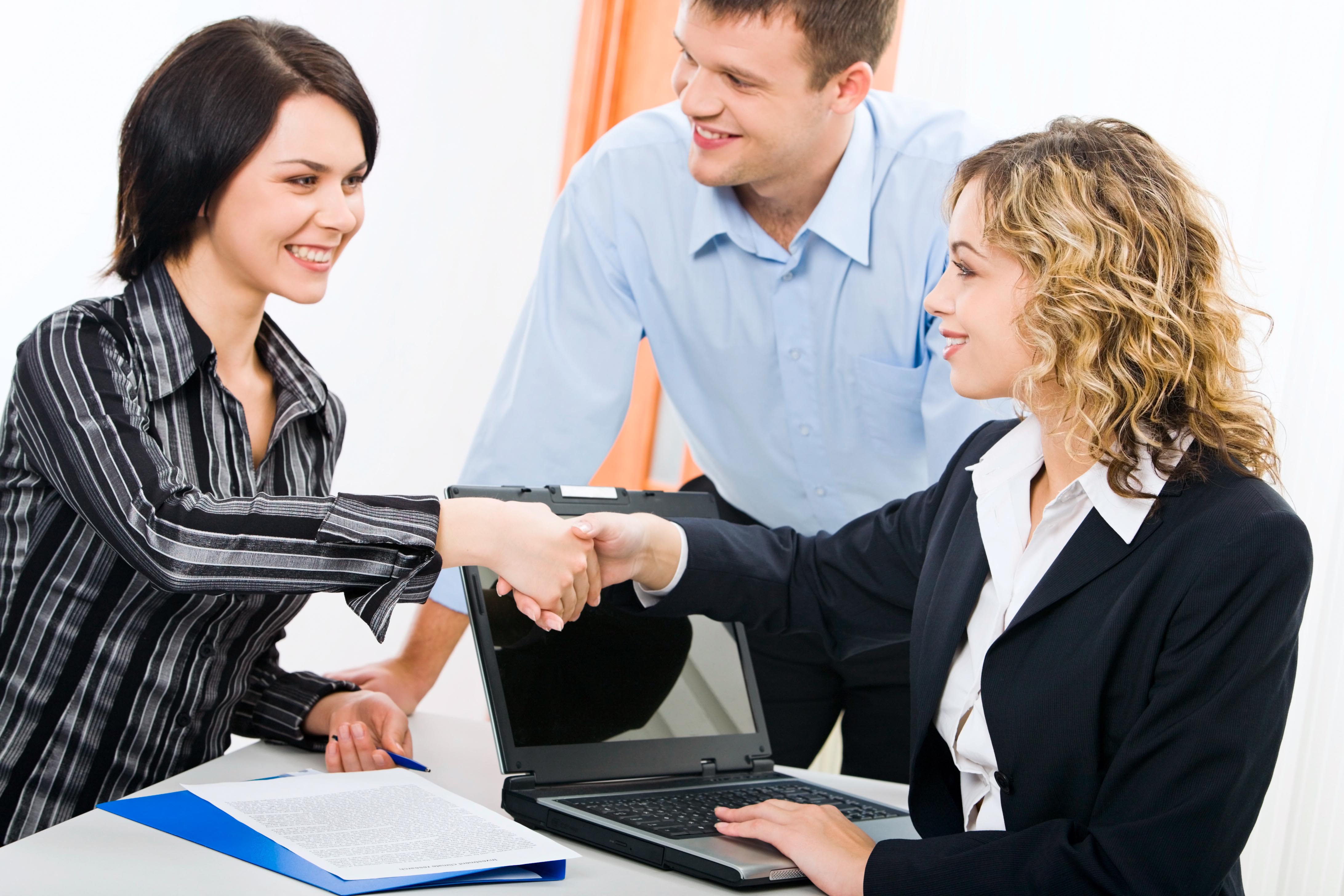 Obviously, asking someone to participate in a threesome is something you should do with a measure of delicacy. Ask the wrong way, and you can get yourself a big no and a lot of embarrassment. Take her out to drinks and ask face to face. This way you can get to know her better and feel out if she is really interested in taking part. If you feel she is too shy or vanilla, then it might be good to hold off on asking. You can also find out this way if you think she is too crazy or unhinged to invite into an intimate situation. If she is, then pass. It's important that you do the approving, because if it were strictly up to your sugar daddy, then he would say yes without thinking because he just wants an extra hottie in the sack. You need to be the voice of reason.
Don't Let Them Stay The Night
Once you have approved the third party, you need to arrange the event to take place at a hotel. Your sugar daddy will pay for one, no problem. Probably a sexy, fun, awesome hotel. Don't settle for anything less. Never, ever host at your place. Arrange either to have them driven home after the sex is over, or let them stay the night by themselves in the hotel room. Only let them stay over if you think they are trustworthy. Always best to air on the side of caution in every situation. Follow your gut always, it will serve you well.
Make Sure The Person Is Great…But Not Too Great
You don't want to make the mistake of picking a girl who will potentially replace you. It's a very fine balance-you want to make sure the person isn't crazy, but you don't want them to be so great that they outshine you. If your sugar daddy really seems to like them, and they seem like they might replace you, then the best thing to do is a little act of sabotage. Tell your sugar daddy that you had a face to face with this girl and they said or did something off putting. You know your sugar daddy, you will know what will turn him off of a girl. Sure, it's a lie, but, you need to protect yourself and what is yours. You need to do what you have to to make sure no one takes your place.
Don't Make It A Habit To Hook Up With Them
Make sure that threesomes aren't happening constantly with this one person, or else they might get the wrong idea, or even try to take your sugar daddy from you. You also do not want to run the risk of your sugar daddy starting to take too much of a shine to this person, and potentially liking them more than you. That would spell disaster for your whole situation. Not only would you get replaced, but you were the one who invited the person who replaced you into the situation to begin with. If your sugar daddy really likes threesomes, then try to have a rotating cast. He'll like that a lot more, likely, and it will make it harder for him to get attached to any one person other than you, obviously. Keep the cast fresh at all times, your sugar daddy will be most impressed and pleased. Not hooking up with them also sends the message that they are a special cameo guest, not part of the regular, recurring cast. Always protect what you have.