Essential Do's & Don'ts For Sugar Babies
What You Should Never Do When You're A Sugar Baby
There are many articles about what sugar babies SHOULD do, and plenty of articles about Do's, but not enough about Don'ts. It's easy, when sugar daddy dating, to get caught up in the glamour and sexiness and excitement of it all. This can sometimes lead sugar babies to notwatch their behavior as closely as they should. It might seem like behavior isn't something you ever need to worry about when dating a rich man who supports you, but, if you want to keep your sugar daddy from dropping you, then your behavior is most certainly something that you should watch at all times. There are certain things every sugar baby must know to never ever do if they want to keep their bank accounts at maximum capacity at all times and not have your sugar daddy second guessing whether you should be his baby. Follow this simple guide to keep yourself in check, and keep your sugar daddy on lock.
If You Get Crazy When You Drink, Then You Need To Watch The Drinking
If you have a tendency to drunk dial, drunk text, get into arguments, or generally do regrettable things when you drink, then you need to watch yourself more now than ever. It's fine to party, or drink around your sugar daddy, but you can't over do it if it means you will get out of control. He will run for the hills if he suspects you are an irresponsible hot mess of a drunk.
Don't Cry About Your Problems In Front Of Him
We all have bad days…except sugar babies. For your sugar daddy, you need to be a calm blue ocean of tranquility as much as humanly possible. Do not make him your therapist, or your shoulder to cry on. That is what your girlfriends are for. Do not call him when you are upset, or let him know that you need support in that way. Likely, he will not have the time to deal with you anyways, and he certainly will not have the patience. Pack that stuff up. You need to have a strong, warrior mentality when he is around and when you communicate with him.
Don't Be The TMI Girl
There is such a thing as too much information. Especially in this scenario. You are a sugar baby, not a wife, not really a girlfriend. You are his perfect little sexpot who doesn't indulge him in the details of things like unwanted hair removal, gynaecologist visits, PMS, water weight gain, douching or anything else extra personal. Don't be a clueless idiot and make the mistake of doing something unfortunate like clipping your toenails in front of your sugar daddy. He doesn't want to see it, or have any sort of inkling that you exist as a real, flawed human being who doesn't come off the assembly line fully formed. Take this opportunity to be a Barbie girl in a Barbie world. Your life in plastic will be truly fantastic.
Don't Tell Him About Other Men
Former boyfriends?…no. Current hookups? No. These people do not exist. Always use protection and take care of yourself in that way, but by no means let your sugar daddy know about who you are sleeping with other than him. If you choose to have a boyfriend along with having a sugar daddy, then that is a whole other matter, but, you must keep him out of the picture as well. As far as your sugar daddy is concerned, he is the only man you are sleeping with and the only one you dream about. And he is the best you have ever had…remember that.
Don't Let Yourself Go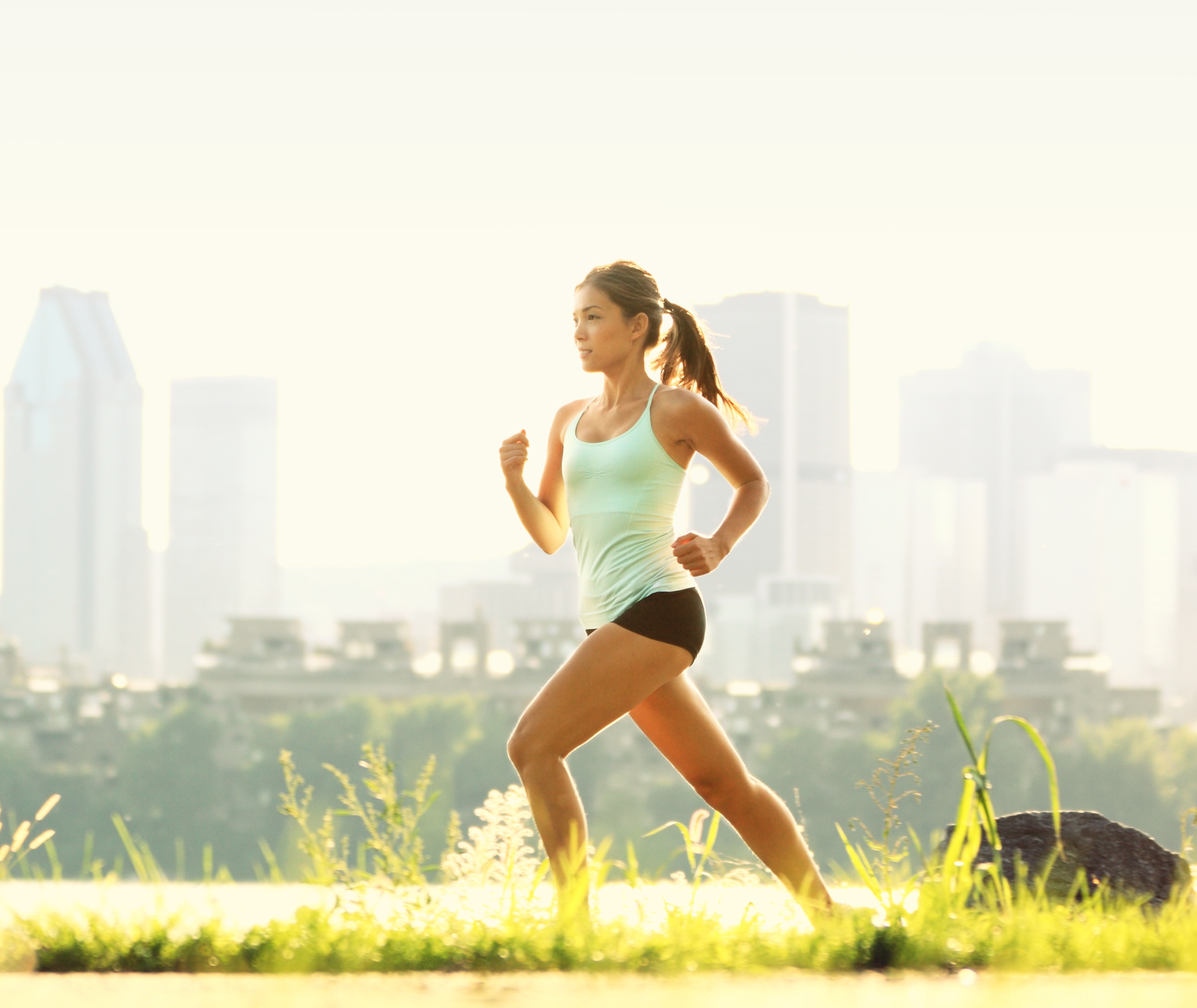 If you want to throw a little more junk in your trunk to give something to hang on to, then that's just fine (do it with the help of a personal trainer, though, and not from Mr. Christie). But love handles are loved by no one. Do not, under any circumstances let yourself go. Get a gym membership, if you don't have one already, and watch what you eat. Get your hair done professionally, and well. Invest in decent makeup and always be dressed well. If you must wear sweats, make sure they are high end, expensive ones you are not meant to actually sweat in. Yoga pants are fine as long as they are new, or new looking, and always clean. Don't take your hotness for granted, keep it together like it's your job.
Find a sugar daddy for yourself at PayForOurDates